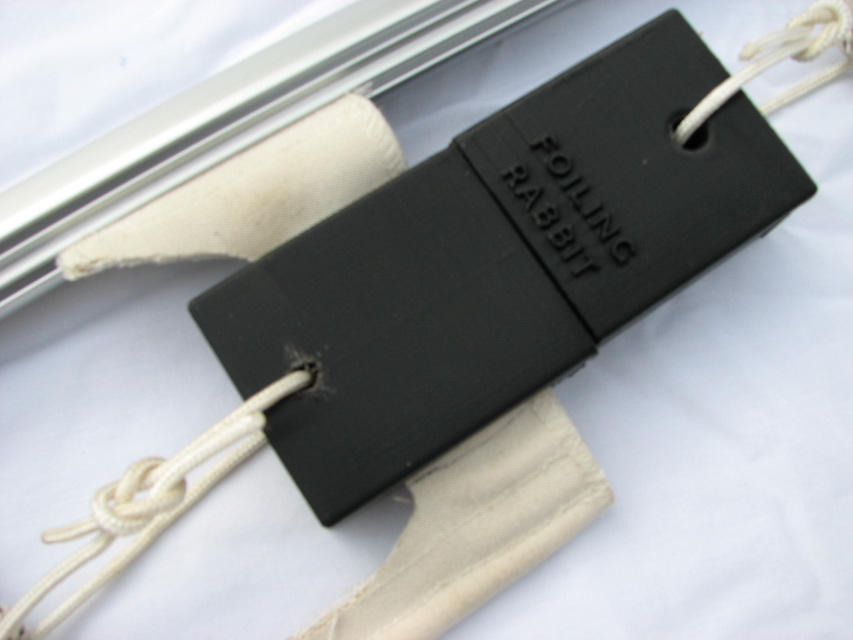 FOILING RABBIT
SKU:
The only method invented today which effectively Cleans & Lubricates the slot on your roller furling sail.
Sales tax added for deliveries in California. Standard shipping and handling charges of $12.00 per order within the U.S.
Expedited shipping upon request and a quote will be provided. Special order processing required for international orders. Please inquire.